Key Programs and Services
Create opportunities for minority- and women-owned businesses
The Office of Business Diversity works to create opportunities for minority- and women-owned firms to compete for business in the University of Chicago's goods and services supply chain (including professional services), new construction, and renovation projects. Quality business relationships support the ongoing organizational needs of this institution. Business diversity is a key component of the University of Chicago's initiative to be an inclusive community.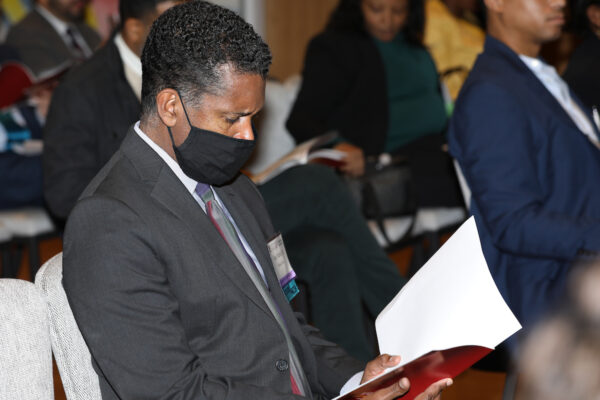 Dot Ward, Inc.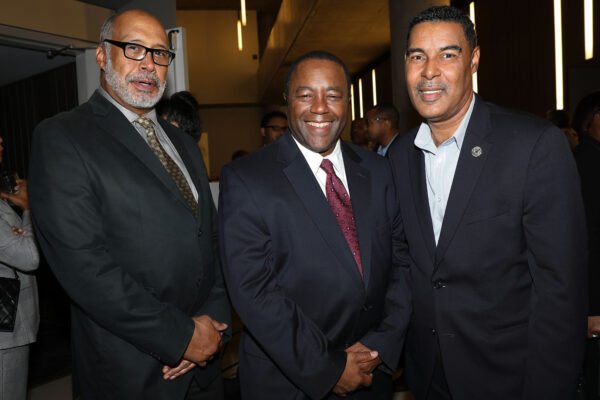 Dot Ward, Inc.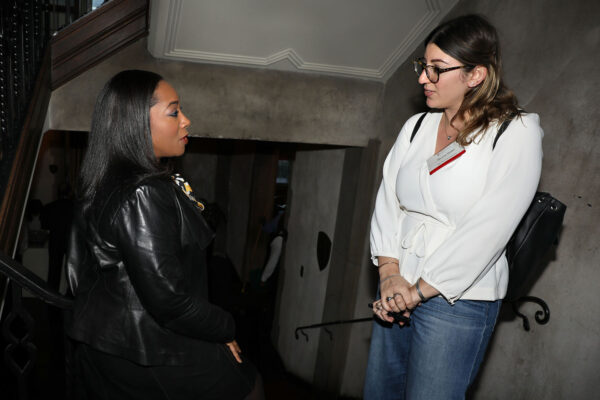 Dot Ward, Inc.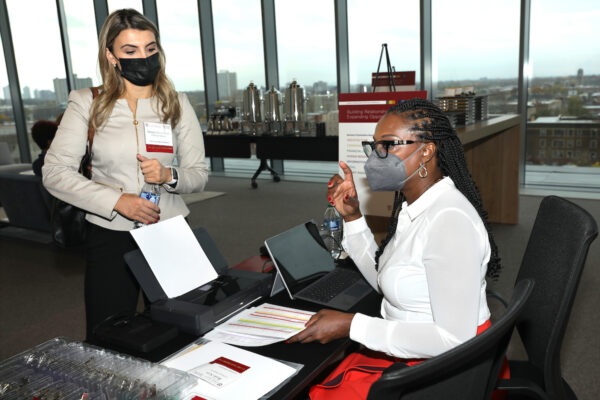 Dot Ward, Inc.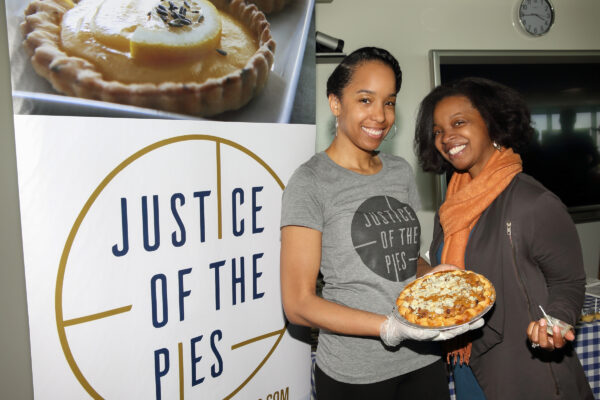 Dot Ward, Inc.
Four key programs and services include:
Professional Services Symposium
The Annual Professional Services Symposium brings prominent MWBE business leaders from around the country together to network and build sustainable relationships with senior leadership at the University. This event has become a national model in fostering a talented portfolio of business partners with the objective of providing great business solutions for the University. Over 95 contract opportunities have been awarded in the fields of money management, financial services, communications, legal, human resources, information technology, and architecture. At the two-day event, a pre-symposium meeting provides participating firms with an opportunity to hear department overviews from University vice presidents. The following day, the participating firms have a chance to interact one-on-one with our vice presidents and their teams during 45-minute business presentations. The event culminates with a reception that provides invited guests and University leadership an opportunity to network and features a welcome from President Paul Alivisatos and remarks from University Trustee John W. Rogers, Jr.








Direct Connect Program
This program links qualified MWBE's within the goods and services industries to purchasing and departmental decision makers through one-one-one small group meetings and vendors fairs.
Minority and Women-owned Business Growth Collective
These sessions are designed to bring MWBE's together to learn best business practices, inspire growth and increase opportunities.
Business to Business Entrepreneurial Speaker Series
This series is designed to inspire and motivate minority and women business owners that are ready to expand and take their business to the next level. Highly successful business owners and practitioners share their stories on a wide range of topics. The series is offered to any established or second stage MWBE that wishes to leverage powerful and meaningful business relationships and learn from those who have found business success.